We are a boutique law firm offering legal services to Swedish-based companies doing or seeking to do business in the U.S.
We provide comprehensive strategic legal and business advise tailored to each client's specific needs, incorporating our unique cross-cultural business and legal experience to offer clients unparalleled value added proactive legal services.
Our clients range in size from entrepreneurial-owned to those that are publicly traded. T he scope of services range from on-going legal consultation and management similar to in-house general counsel to specific legal services on as-needed basis.
We review, prepare and offer legal consultation for a range of transactional & commercial agreements & activities, including sales representative & distribution agreements, reseller & royalty agreements, terms & conditions of sale and security interests. We support our clients with drafting intracompany agreements including terms compliant with transfer pricing regulation in the U.S. and Sweden, including e.g. sales support agreements, management services and loan agreements.
We offer legal business consultations, advise and services for selecting and establishing an appropriate legal structure. We also advise and support to ensure ongoing corporate compliance; represent and advise clients through M&A's, drafting of shareholder agreements and operating agreements and other related corporate services as needed.
We advise clients on employment-related matters, including the hiring process, employment terms & agreements, termination, severance & separation agreements, consultant & independent contractor agreements and employment handbooks & procedures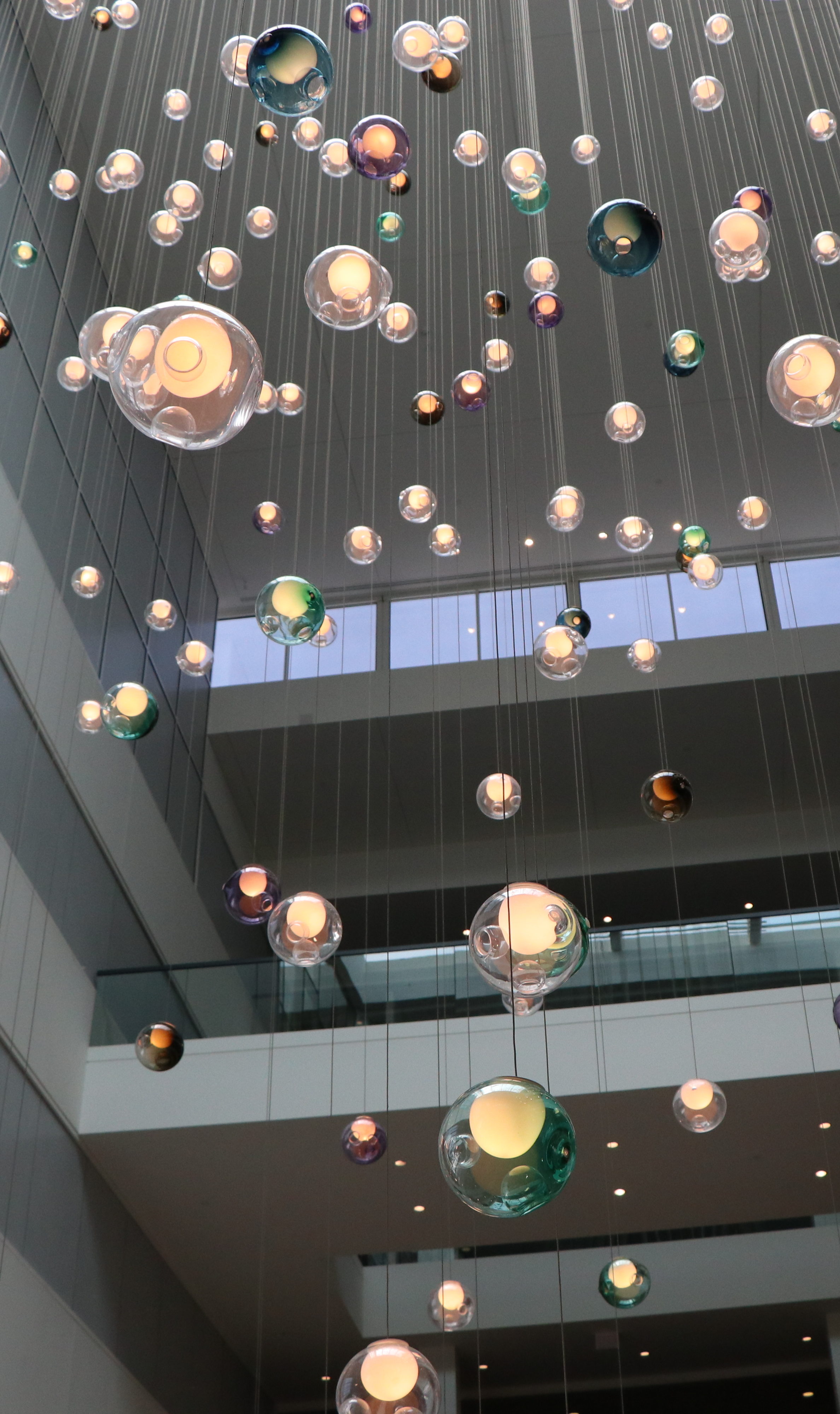 We handle U.S. employment-based immigration and have extensive experience with non-immigrant visas including B-1/B-2, L-1A/L-1B, E-1/E-2, E-3, H-1B, O-1, TN and J-1. We also assist with immigrant visas including "green cards", PERM labor certification, immigrant petitions (EB-1, EB-2, EB-3), adjustment of status, consular processing, naturalization applications for U.S. citizenship and family-based immigration to sponsor relatives for lawful permanent status.
NON-LEGAL BUSINESS SERVICES
Our affiliate company, SkyBridge Resource Center, provides Swedish-owned companies in the U.S. with services and support in the areas of business, HR , talent acquisition, payroll, accounting, bookkeeping, administration , sales & customer support and management. To learn more about SkyBridge Resource Center visit www.src.us.com
Through collaborative relationships with several other lawyers, we refer clients in need of legal advice in other areas of law, including but not limited to, Intellectual Property (patents, trademark, copyright), commercial real estate, litigation, products liability, and bankruptcy.
Law Offices A.E. Gustafsson, P.C. was founded in January 1993
by Annette Gustafsson Guenther, who had a vision of starting a law firm that provided not only excellent legal services, but also offered Swedish-based clients an abundance of value added services and consultation with a focus on identifying and explaining legal and business based differences between the U.S. and, in particular, Sweden, enabling clients to set realistic strategies suited for the U.S. market and minimize cultural misconceptions. We are located in the Chicago suburb of Naperville, but serve Swedish-owned companies across the U.S.
Providing strategic legal planning tailored to your specific needs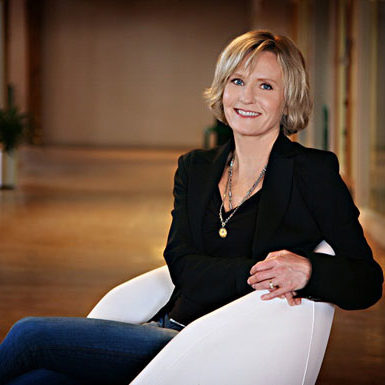 Annette Gustafsson Guenther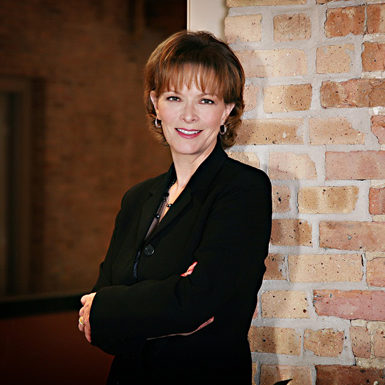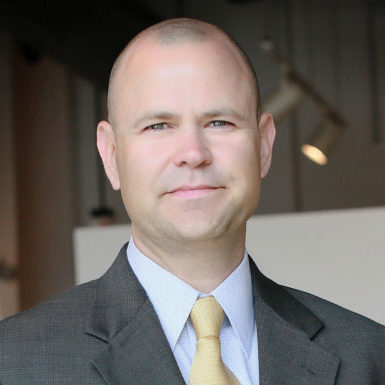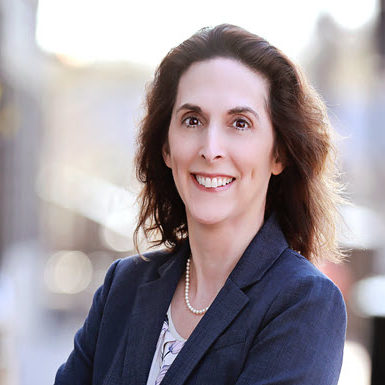 Jacqueline Lentini McCullough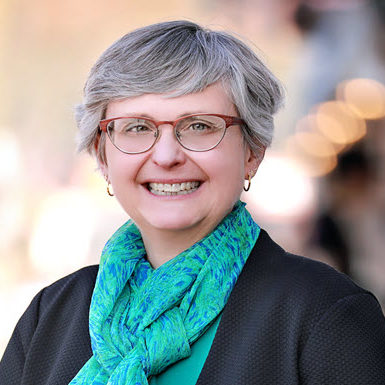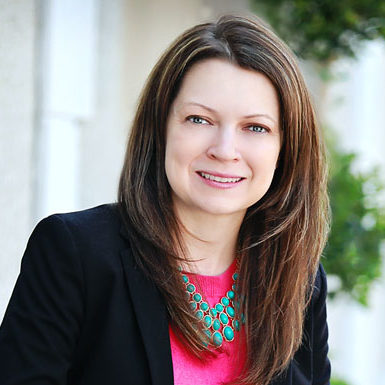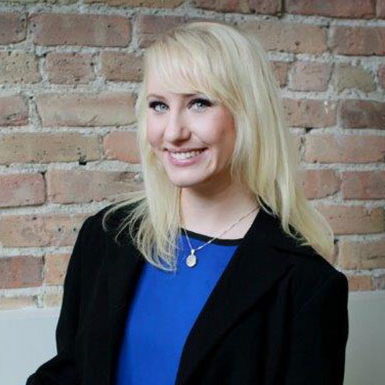 Manager, Business Support Services Immigration Client Services Support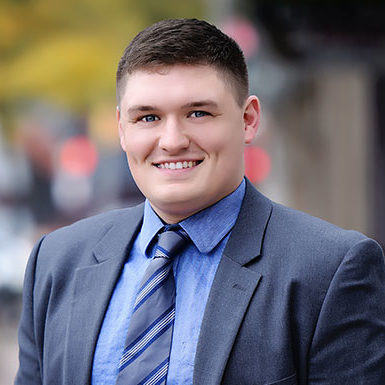 Client Support Representative Immigration Client Services Support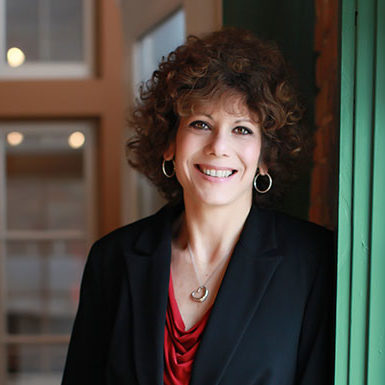 <!—-><!—->
<!—->
<!—->
<!—->
<!—-><!—->
<!—->
<!—->
On July 6, 2021, the Department of State extended the validity of any National Interest Exceptions (NIE) issued to travelers subject to restrictions under Presidential Proclamations 9984, 9992, 10143 and 10199.
<!—-><!—->
<!—->
<!—->
<!—->
<!—-><!—->
<!—->
<!—->
Principal Attorney Annette Gustafsson Guenther was invited to participate in an online forum hosted by YER, to discuss President Trump's travel bans & visa restrictions and its implications on international travel, business and the future.
<!—-><!—->
<!—->
<!—->
<!—->
<!—-><!—->
<!—->
<!—->
Principal Attorney Annette Gustafsson Guenther hosted a webinar alongside SACC-USA, to discuss recent presidential proclamations and their effect on international travel. Our office is a long-time member of SACC-Chicago.
263 Shuman Blvd, Suite 145